Conference(s)
Greetings from the Oklahoma Women in Higher Education Executive Board!!
Registration is open for the 2022 OKWHE Fall Conference being held at the University of Central Oklahoma on Friday, November 18th!
Our conference theme is

"Creative Leadership: Together We Can!"

.
*Currently masks are encouraged not required.

Chancellor Allison Garrett with the Oklahoma State System of Higher Education will be our opening speaker and President Mautra Staley Jones with Oklahoma City Community College, will bring our luncheon keynote address. (Please click on the speakers' names below their pictures to access their bios.)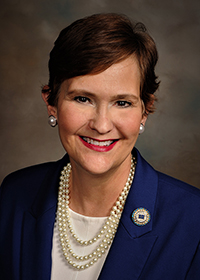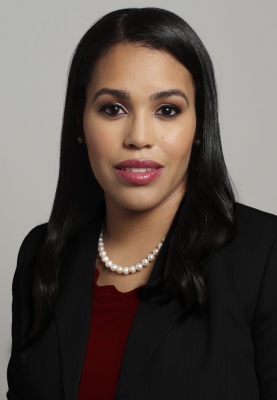 Registration Fees:
$125.00 Faculty/Staff Early Bird Registration(by October 14th)
$150.00 Faculty/Staff Registration after October 14th
$100.00 Student Registration
$100.00 Student Sponsor Registration

Dietary options for lunch include:
No Dietary Restrictions
Gluten Free
Vegan
Specific Food Allergies

Proposals are also being accepted to present at OKWHE's Fall Conference -
"Creative Leadership: Together We Can!"
. The presentations will be 45 minutes in length. Computers & screens are available in each breakout session room. Please submit proposals by the October 14th deadline for consideration. Notification of acceptance status will be made by October 21st.
SUBMIT PROPOSALS HERE
NEW THIS YEAR: After the conclusion of the last breakout session, a reception for Dr. Debbie Blanke's Retirement/Scholarship will be held from 3:30 p.m. to 6:00 p.m. More information will be forthcoming but please plan to join us for this celebration!!
Check out the preliminary schedule here!! As always, please forward this information to your friends and colleagues.
See you on November 18th!!